Our partners represent the best in educational resources and critical business infrastructure for pole professionals. Read more about them and the discount they offer IPIA members.
Continuing Education Partners

MyCPR NOW's certifications and course materials were made to provide you with actionable knowledge and skills that can help save or sustain a life until help can arrive. Our mission is to provide high-quality course material and exams that can be taken online.
MYCPR Now provides IPIA members 10% off CPR and First Aid certifications. Pole Teacher Training provides experienced, research-based, online and self-paced curriculums giving you all of the tools necessary for success so that no matter where you are on your journey.
Pole Teacher Training offers IPIA members 15% off Pole Beginner or Pre/Postnatal Pole Specialist Certifications.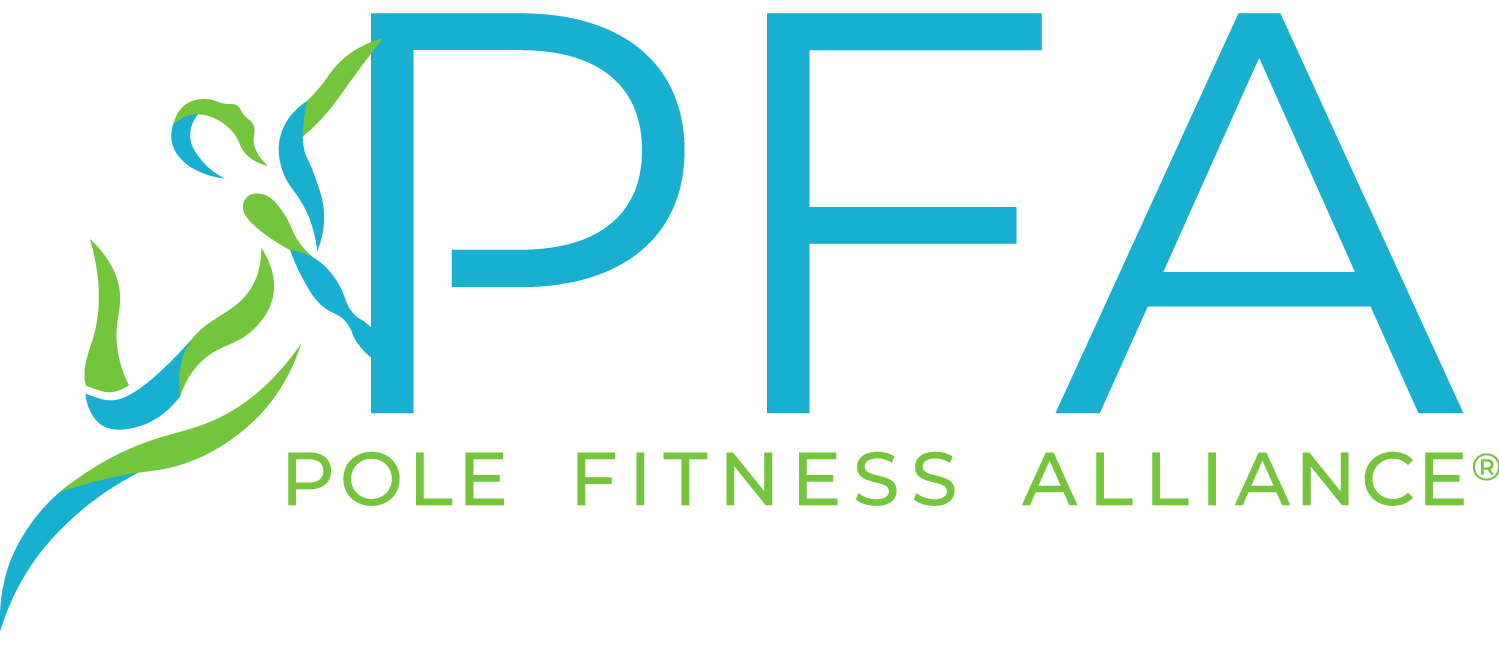 The Pole Fitness Alliance has been certifying instructors in 20+ countries for 15+ years. PFA courses are continuously updated and multiple methods of training are available (online, in-person live, virtual live and hybrid). PFA courses cover a wide range of topics, including safety, progressions, anatomy, teaching techniques, pole physics, creating choreography and combinations and more.
The PFA offers IPIA members a 10% discount of all regularly priced online courses and hybrid training materials.

X-Pole provides premium dance poles for personal and professional use as a leader in the industry for more than 10 years! Broaden your horizons by picking up pole or aerial fitness as a new hobby or confidence-building exercise regimen! Browse our extensive selection of aerial and pole fitness equipment and accessories today.
X-Pole offers IPIA members 20% discount off all products. Discount Valid in the US, Canada, UK, and Europe.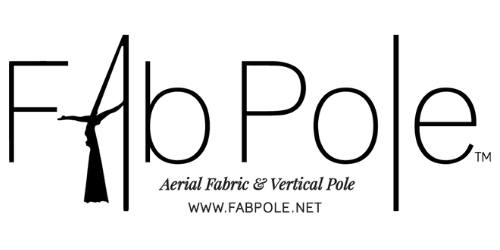 FabPole™ is the beautiful combination of Aerial Fabric & Vertical Pole. In addition to offering our Nexus Wrap w Sling System™, we also offer Online Lessons, Tutorials and FabPole Certification.

FabPole offers IPIA members 10% discount off FabPole unit PLUS 50% off the first hour of virtual lesson.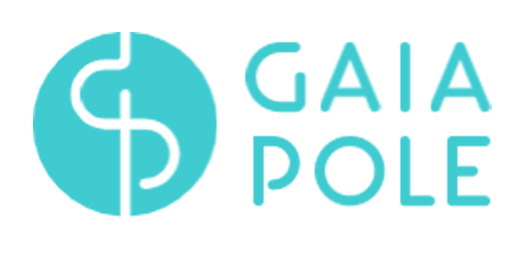 Gaia Pole is the largest manufacturer of Dancing Pole equipment in Latin America and has been in the market since 2013. They aim to produce quality equipment for aerial exercises, enabling our customers to perform safely and accurately. Their passion goes beyond the engineering concepts and production processes that we applied, we love the sport, the art and our happy customers.
Gaia Pole offers IPIA members 10% discount off all their products.