Our partners represent the best in educational resources and critical business infrastructure for pole professionals. Read more about them and the discount they offer IPIA members.
Continuing Education Partners

NPE is the leading fitness business coaching company for personal trainers and gym owners to grow their business, make more money, and achieve personal satisfaction
NPE offers IPIA members any or all of 3 on-demand business-building courses:

New Instructors: How to Get Your First 3-5 New Clients in 60 Days
Seasoned Instructors: Turn your passion into a fitness business earning $10K/month
Studio Owners: Take this 15-point Diagnostic Assessment and instantly access Your Fitness Business Growth Scorecard™

The International Pole Convention or just PoleCon is the oldest and largest non-competitive pole event in the world. It celebrates the entire pole community with seminars, workshops, a vendor area and non-stop showcases.
PoleCon offers IPIA members a 10% discount off all the Weekend Pass to the annual, in-person event.

123Poling.com expand your pole knowledge by studying pole techniques ONLINE even when you're not on the pole. Their step-by-step pole, chair, fitness, twerk and exotic tutorials are extremely detailed and packed with insightful instructions from pro pole athletes.
123poling.com offers IPIA members a 10% discount off all recurring billing. Can not be combined with other offers.

Constant Contact is an online marketing company established in 1995 that caters mainly to small businesses. Its platform enables business owners to launch and monitor email marketing efforts, build websites and online stores, and utilize social media, among other services.
Constant Contact offers IPIA members 30% discount off the first three months of using their software.

WellnessLiving offers a powerful business management software solution, trusted by thousands of businesses and over 10 million users in the fitness, health, and wellness industry worldwide. Its cloud-based software features the tools and mobile apps that businesses need to attract, engage, and retain their clients. WellnessLiving is a customer-focused company that makes running and growing your business easy.
WellnessLiving offers IPIA members 50% discount off all the professional plan + an additional $199 in software credits.

Francis L. Dean & Associates is entering its 30th year of providing exceptional service & innovative insurance products to those in the sports, leisure & entertainment industries. This family business started in 1989 and has grown and changed over the years to best meet the current needs of our clients. 
Francis L. Dean & Associates offers IPIA members knowledgeable experience serving pole and aerial studios and businesses.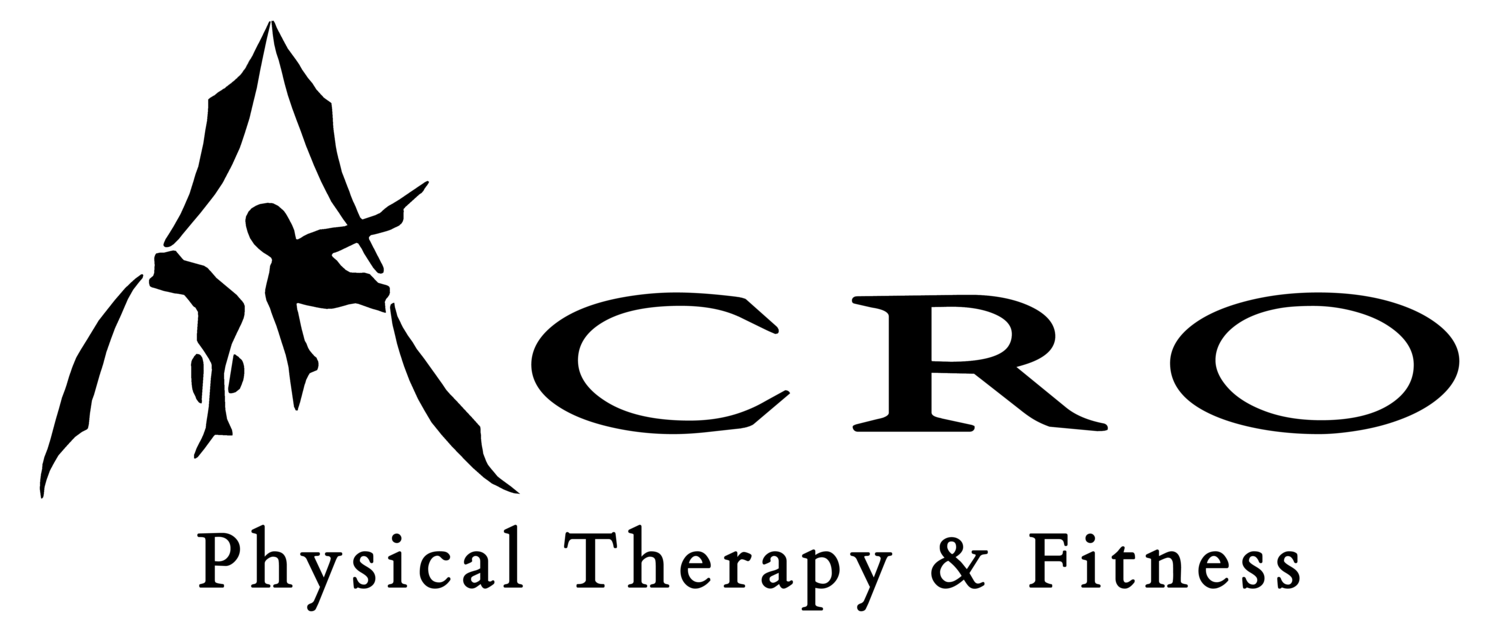 ACRO Physical Therapy & Fitness believes that everyone deserves the opportunity to pursue individuality without pain or physical limitation. It is our goal to empower our clients and patients through education, support, and the highest quality of individualized care.
ACRO offers IPIA members knowledgeable experience treating pole dancers in the DC-metro area and through virtual appointments.

Ameriprise Financial Advisors provides financial planning products and services, including wealth management, asset management, insurance, annuities, and estate planning.
Ameriprise Financial Advisors offers IPIA members assistance with tax, retirement and personal insurance products.

X-Pole provides premium dance poles for personal and professional use as a leader in the industry for more than 10 years! Broaden your horizons by picking up pole or aerial fitness as a new hobby or confidence-building exercise regimen! Browse our extensive selection of aerial and pole fitness equipment and accessories today.
X-Pole offers IPIA members 20% discount off all products.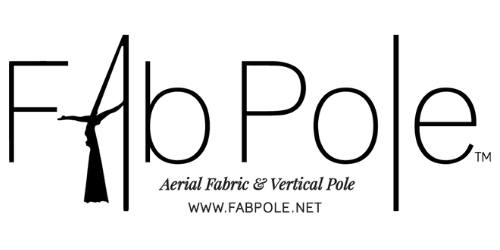 FabPole™ is the beautiful combination of Aerial Fabric & Vertical Pole. In addition to offering our Nexus Wrap w Sling System™, we also offer Online Lessons, Tutorials and FabPole Certification.

FabPole offers IPIA members 10% discount off FabPole unit PLUS 50% off the first hour of virtual lesson.