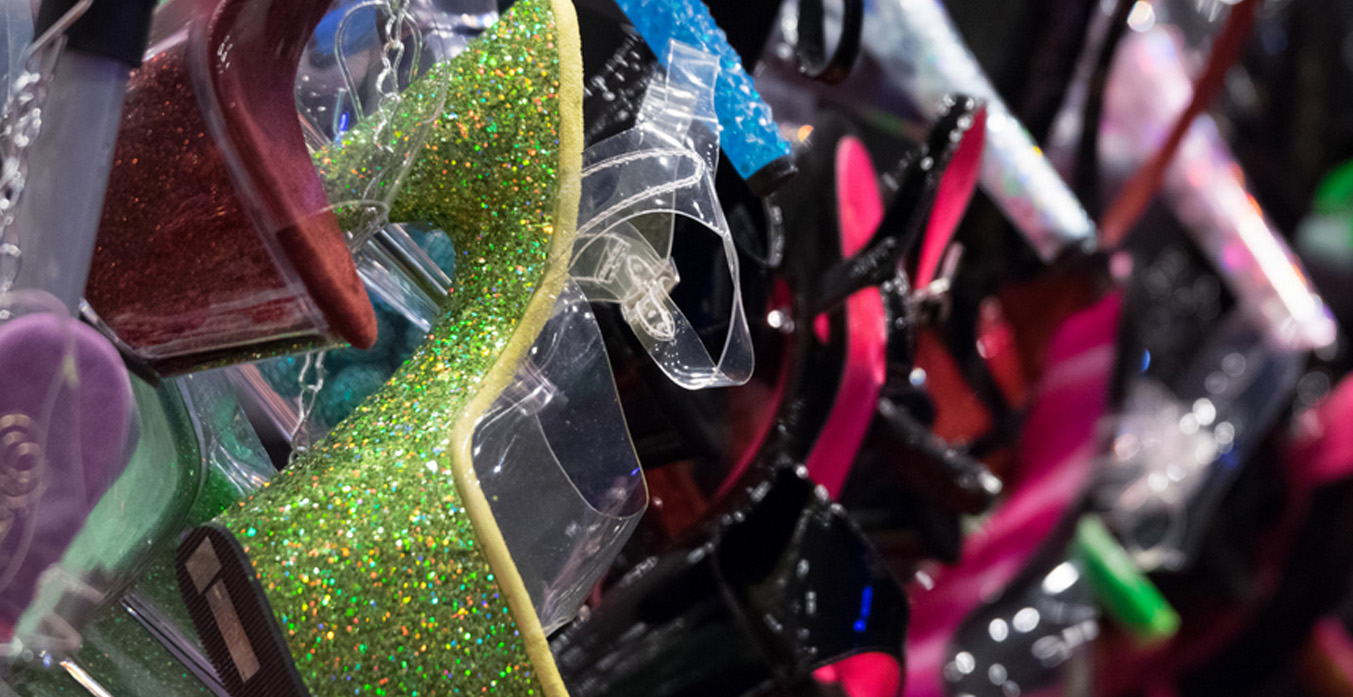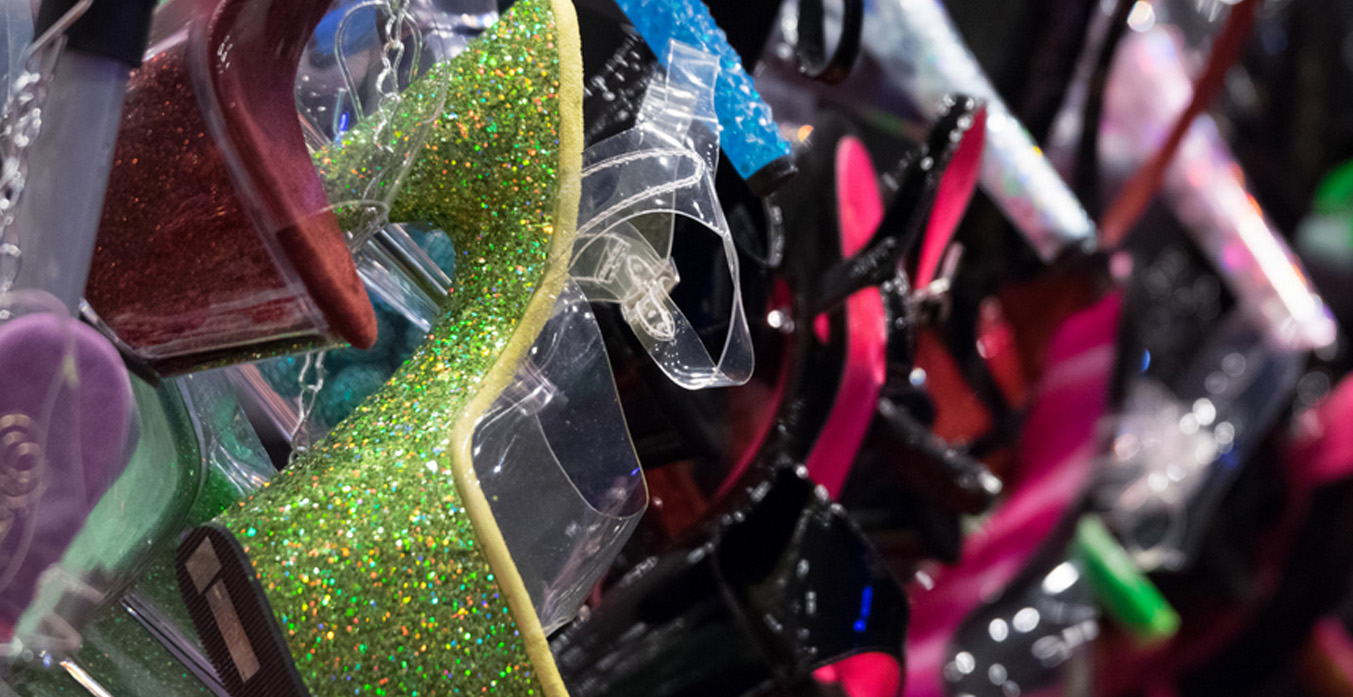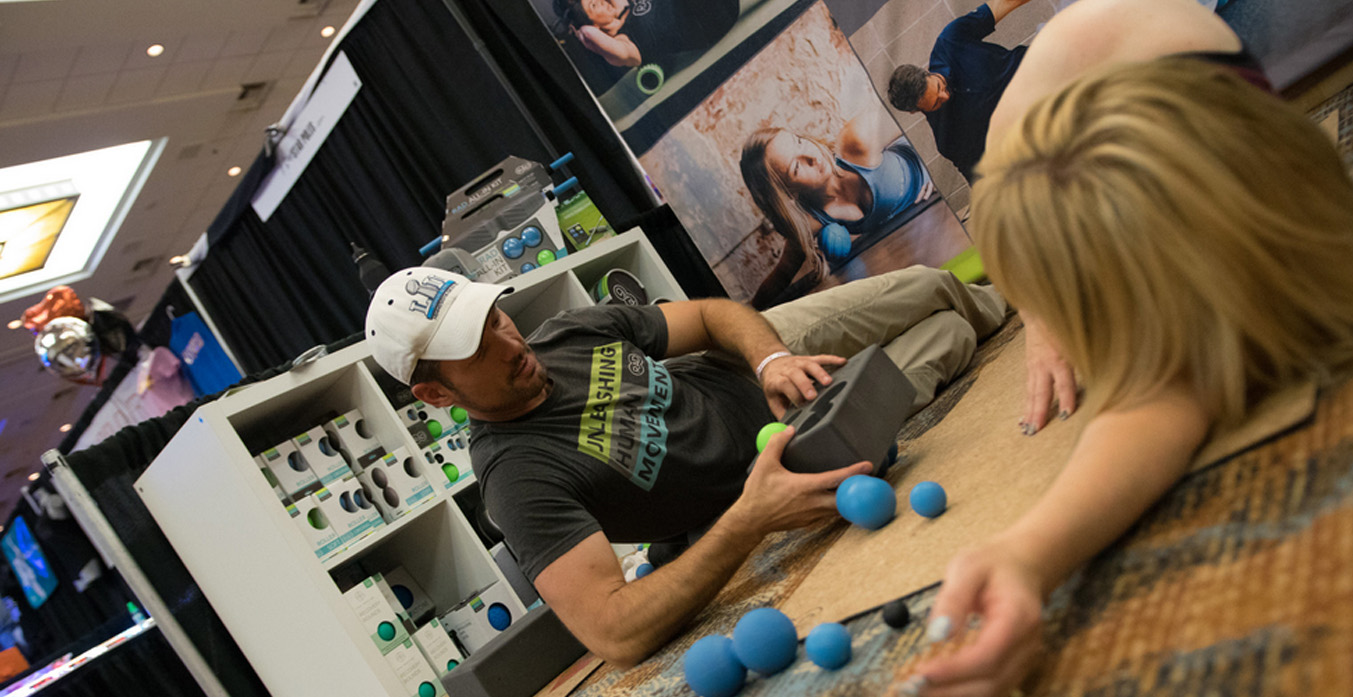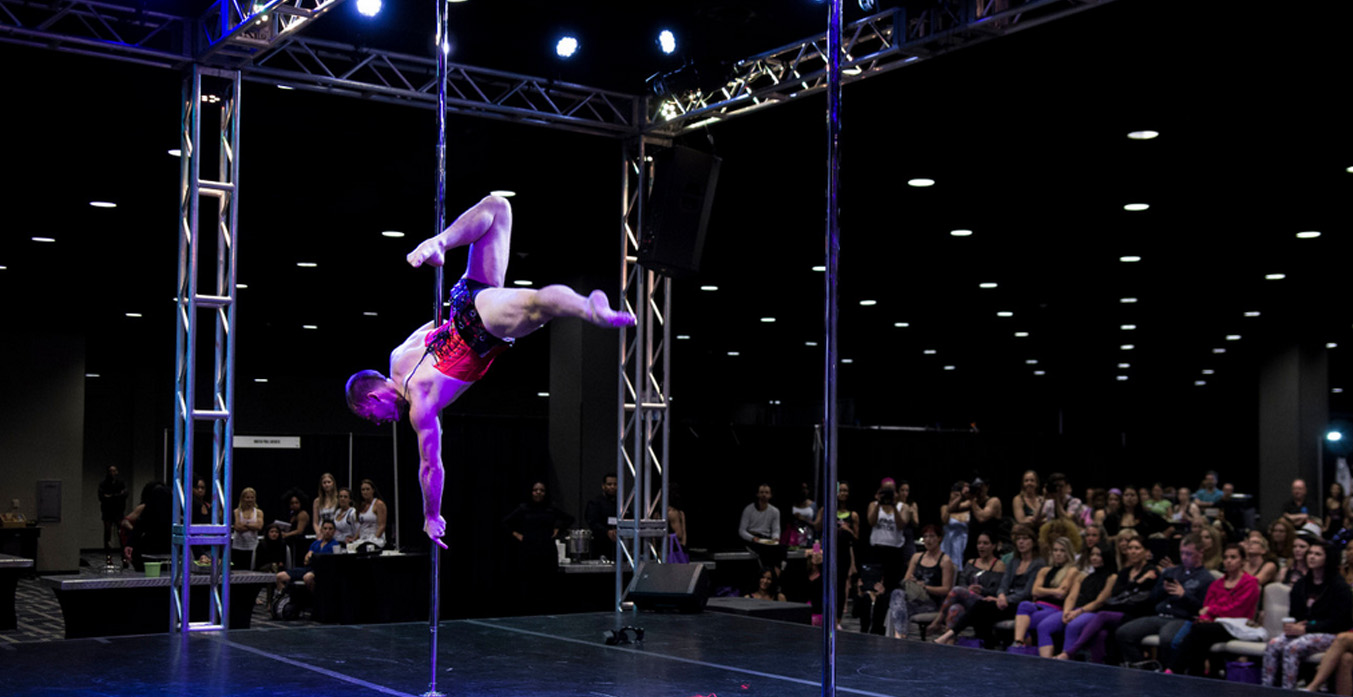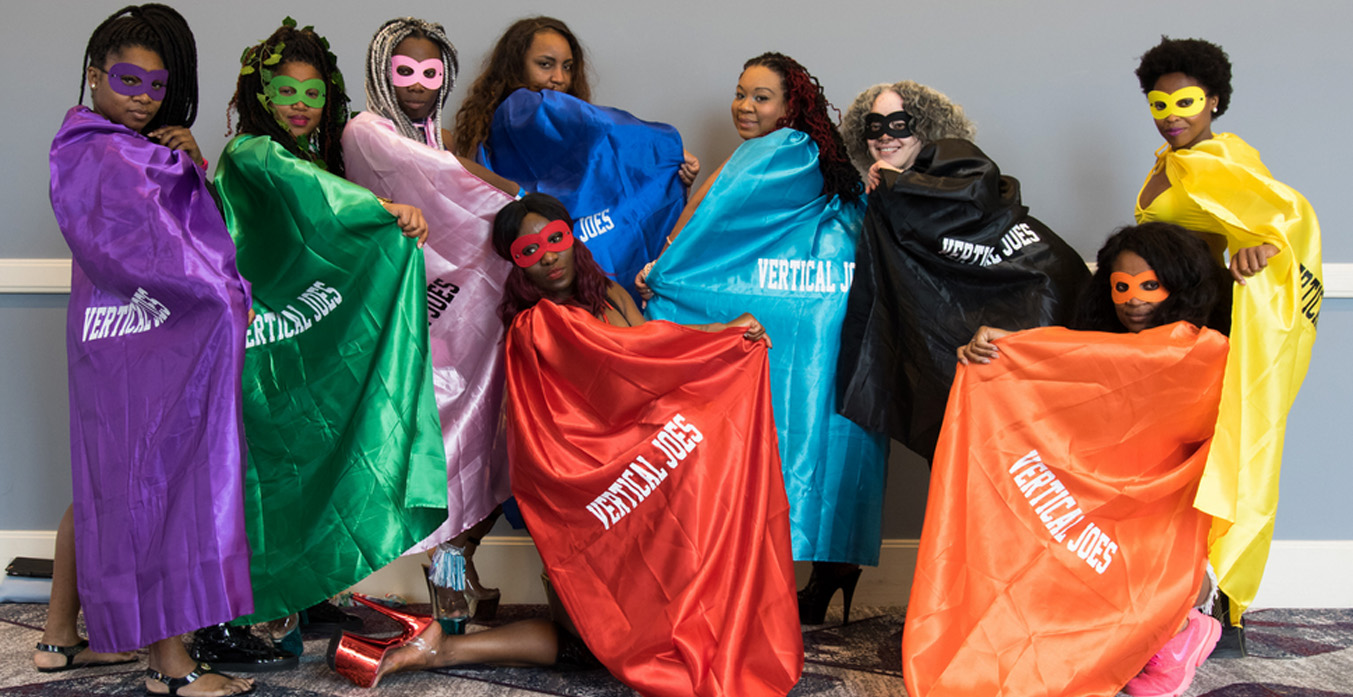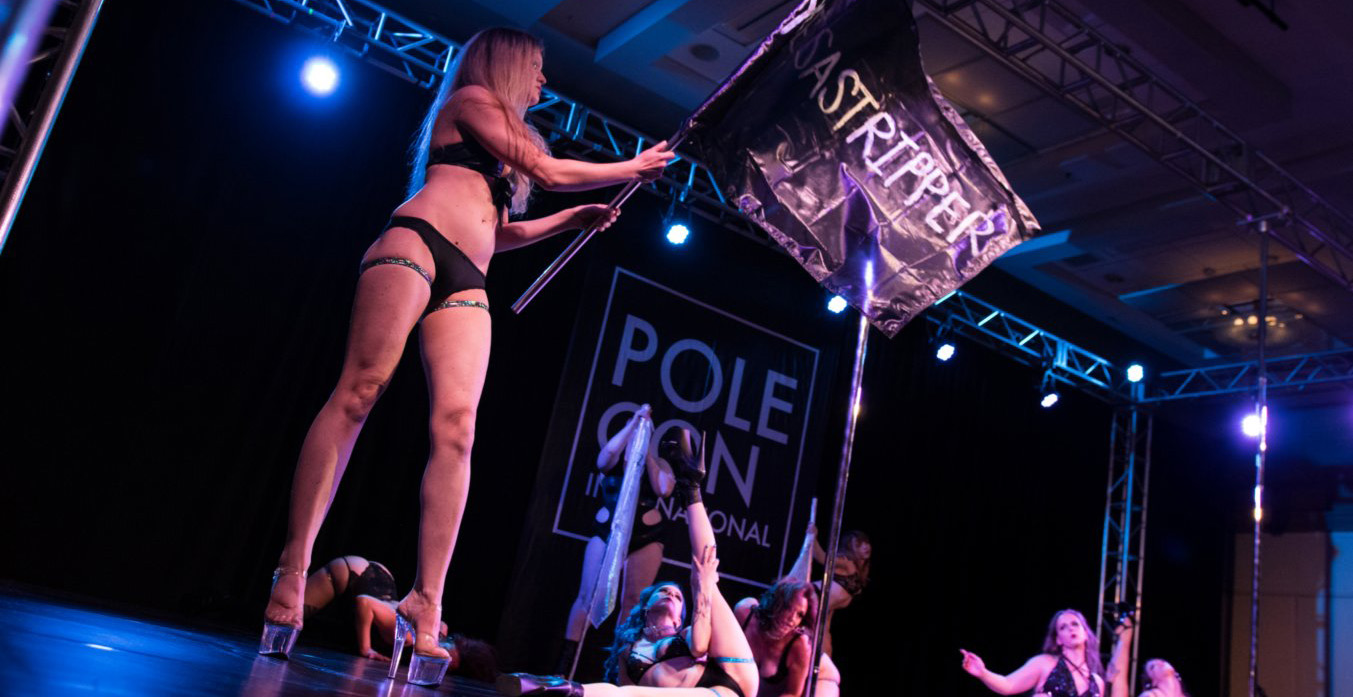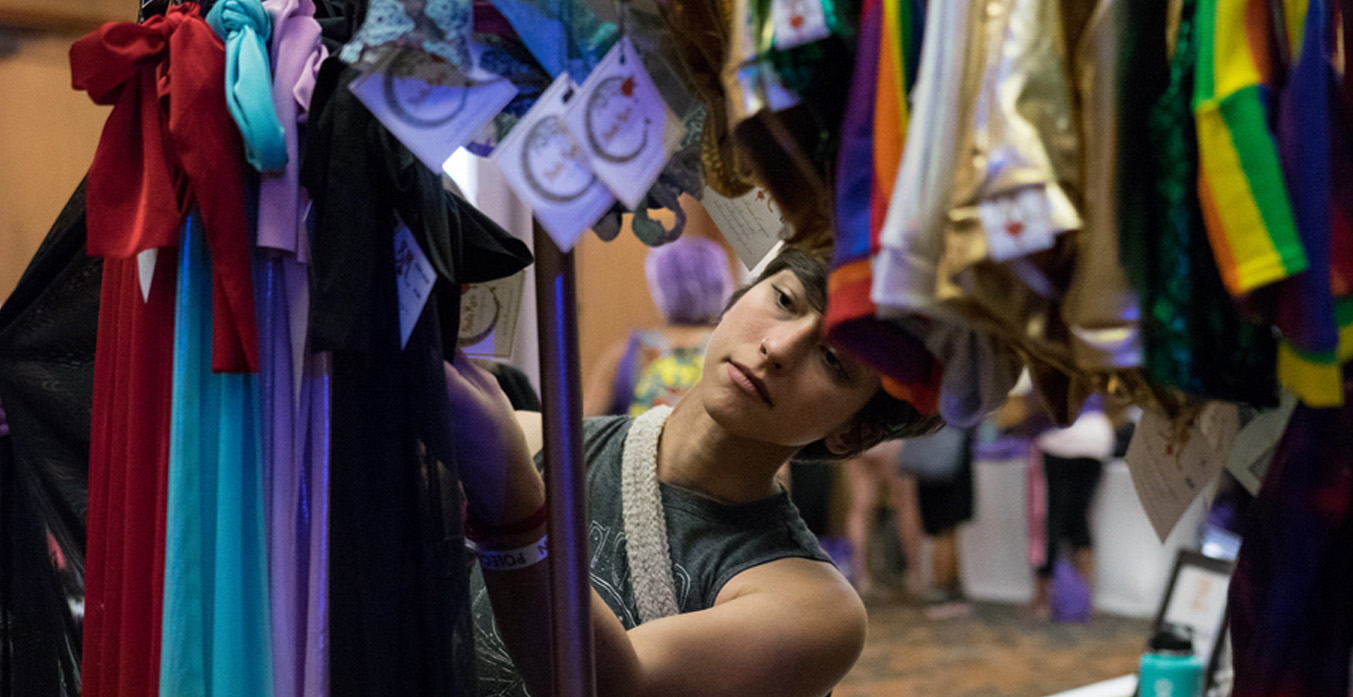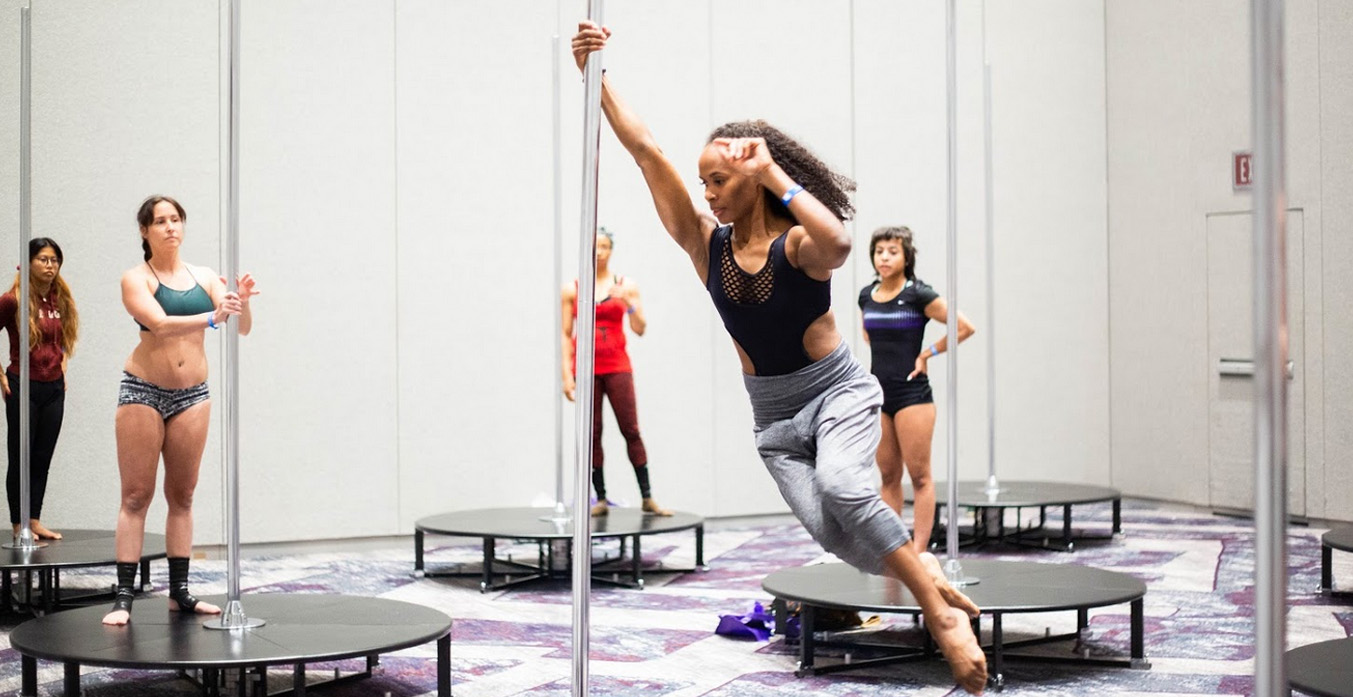 The International Pole Industry Association (IPIA) supports the entire pole business community including any and all people who make a living or a portion of their living through our industry: all pole related businesses (service/product/event), studio owners, SWers/strippers, performers, and teachers.
Through these Member Benefits:
Resources for Pole Industry Professionals
Many of our resources are free and open to the public while others are for members only. Ready to become an IPIA member? Join today!
Check out our most recent (updated weekly with new content) resource posts below.
Resources for Pole Industry Consumers
Looking for a pole business? Use the search function in our online Member Directory to find businesses and individuals through key words.
Read posts below in our Consumer Corner to find relevant information about how to interact with our industry and what to expect.
Our Partners