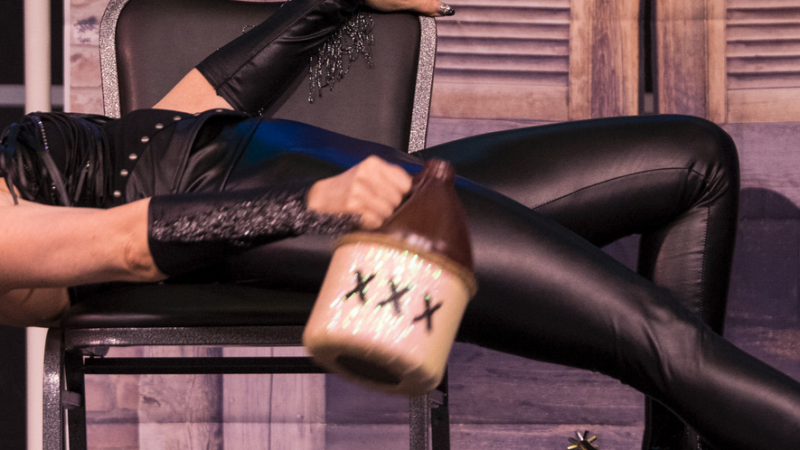 When to close your pole-based business
While all business is personal to an extent, pole-based businesses are often extremely personal. They might be community-based like studios or founded from a creative passion such as dancing, teaching, or designing cute outfits. Knowing when to close your business can be a difficult decision that weighs many options, factors, and emotions.
Why do businesses close?
According to the Small Business Association, 50% of all new businesses survive five or more years and about one third survive 10 years or more. Of the businesses that close, not all of them "fail." At least a third, according to a 2002 Study for Small Business Economics, close for a specific reason such as a pre-planned exit strategy, the business was sold, the owner retired or simply closed the business without debt for some other reason.
Businesses close unintentionally (or "fail") for many reasons, the most common include poor management, not enough money, bad location, poor or no planning, overexpansion and poor or no marketing. Plenty of businesses with poor management, not enough money, a bad location, poor or no planning, overexpansion and poor or no marketing also succeed.
Remember, you could still do everything "right" in business and have things out of your control negatively impact your ability to stay in business or generate revenue such as: a global pandemic, a family health emergency, changes in local/state/federal laws, extreme weather, or other issues too numerous to guess at.
Do some soul searching and number crunching
Small business is often a combination of heart and mind. Sure, you went into business to make money, but you may have also started your business because of a passion. Ask yourself the following questions about if you should close your business, doing some soul searching and number crunching in the process:
Have you ever made money from your business? Do you have a path to making money (as in, generating more revenue than expenses)? Are you paying yourself?
Are you "burned out" from dealing with the challenges of your business? Do you find yourself consistently snapping at your customers or staff? Has your health suffered, or your personality changed?
Do you see a future for your business? Can you realistically expect things to change from where they are now? Will your business grow in the future for some specific reason? Or do you see only declining trends in revenue, attendance, and other key performance indicators.
If you see a future for your business—are you part of it?
These are really hard and uncomfortable questions to ask yourself especially if your business was started as something you were passionate about and not just a way for you to make money. Whatever decision you make, as the owner, it must be the best decision for you and your individual situation.
Make sure to follow-up!
In most cases, closing a business is not quite so simple as stopping responding to emails or putting a "closed" sign on the door.
You may have options to sell or gift your business (blog coming soon!) or pivot your business in a different way such as going completely virtual instead of having a commercial store front which could allow it to continue rather than close. You may have the option to sell equipment or inventory to other businesses or even license an aspect of your business that is unique (like your special grip formula) to someone else. You may also have to file forms officially closing your business with your local, state, or federal governments.
Most businesses will also notify their client or student base, letting them know about any important details such as where to find their favorite product or teacher moving forward (if relevant) or how any credits, refunds, or other payments they may have with you will be processed or honored in the future.
Remember, consider looking at both the hard facts about your business as well as how you feel about your business in the present and the possible future as you make the decision to stay open or to close your business.