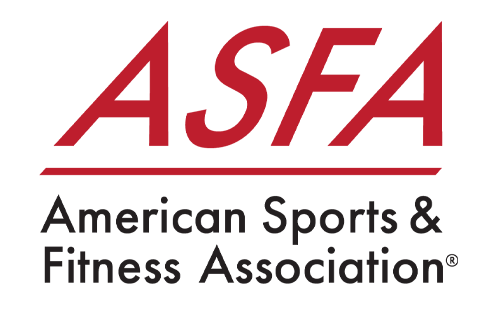 ASFA® and IPIA™ Announce Strategic Partnership
The American Sports and Fitness Association® is pleased to announce its new partnership with IPIA of Washington, D.C.  ASFA® recognizes IPIA's commitment to providing its members with a successful, inclusive, and sustainable pole industry.
As a leading personal training and dance fitness certification provider, ASFA® appreciates the need for motivated, innovative health and fitness professionals like the IPIA team, who are dedicated to improving the health and well-being of their clients through pole fitness and aerobics.
Additionally, we are excited to proudly display IPIA's logo on ASFA's Partner Page with other leaders in the industry, such as MyCPR NOW™- the leader in online CPR training, Human Kinetics – the leader in fitness texts and manuals provider, HPSO – the largest healthcare insurance provider in the nation, and more than 100 other fitness institutions and gym chains.